Planta Seed Linear LED modules: flexible parameters for perfect plant growth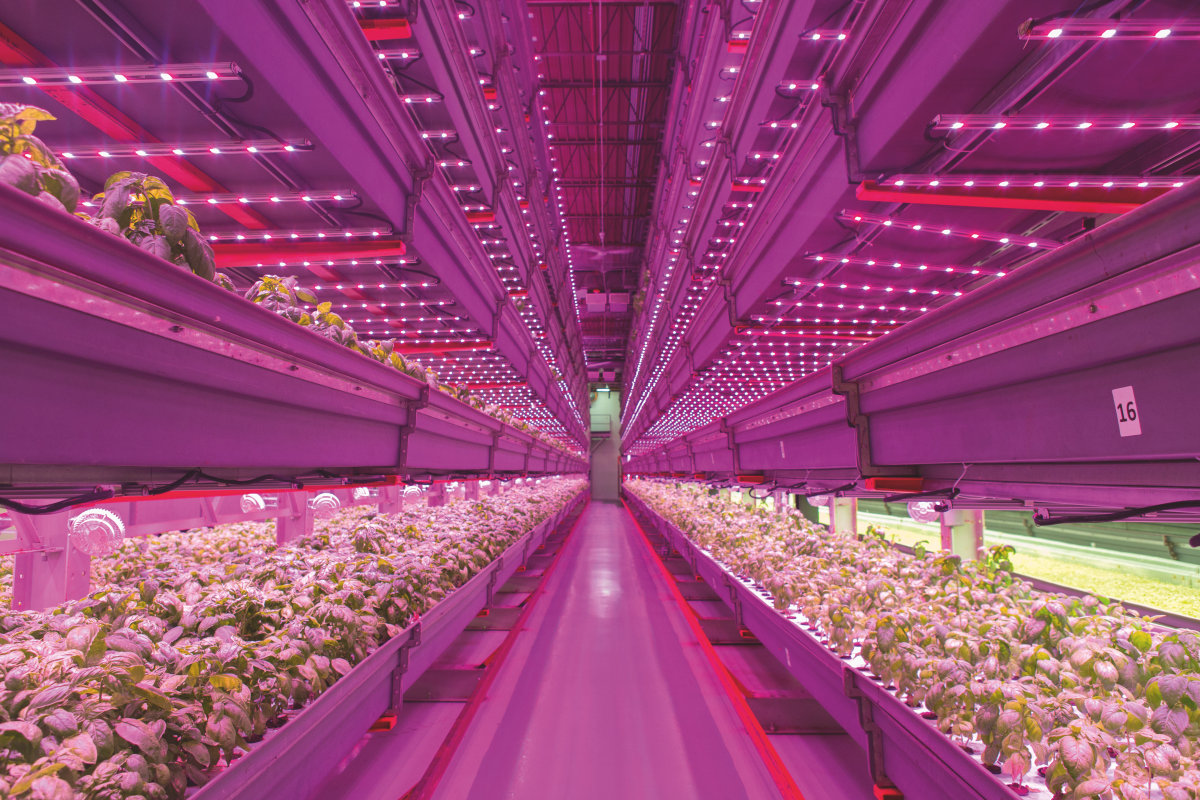 The new Planta Seed Linear LED module family provides perfect lighting conditions both in ground-level greenhouses and for vertical farming. Since two different color mixes are available, the light spectrum can be selected to suit the individual needs of the plants cultivated. The low LED pitch ensures the homogeneous illumination of the area under crops . In addition, the luminous flux, luminous efficacy, and service life can be flexibly adjusted. Boasting an efficiency of up to 2.6 µmol/J, the modules (280 mm and 560 mm long) are particularly powerful.
And combined with OPTOTRONIC HC and Industry LED drivers, they make a reliable, durable system which is future-proof thanks to its compliance with Zhaga Book 7. The HV variants are optimized for non-isolated operation, whereas the LV variants are optimized for SELV operation.

Light adapted to the needs of your plants provides optimal growth conditions: more efficiency, better quality, and high-yield crops.