Whether in office buildings or retail spaces, lighting concepts with Tunable White and human-centric lighting (HCL) are the new trend.
With the preset Tunable White DT8 operation, HCL and Tunable White can be implemented in no time for variable interior concepts. Alternatively, (with the help of T4T) you can program the drivers for dual-channel DT6 operation and use them for front- and backlighting.
The small size of the drivers allows easy installation of the lighting system, whether the driver is installed built into the luminaire or as an independent device on the ceiling. A broad selection of programmable features such as CLO, soft switch-off or Dim-2-Dark make it easy to precisely match to the needs of the individual application.
The new PrevaLED module PL CN50 TW is perfectly suited for an optimally tuned lighting system with OTI DALI 15 NFC TW I. The small spot LED module, including heat sink, is easy to install. The included LED lens provides a pleasant lighting effect with high light efficiency of up to 98 lm/W – suitable as spotlight, for accent or decorative lighting in stores or dining areas.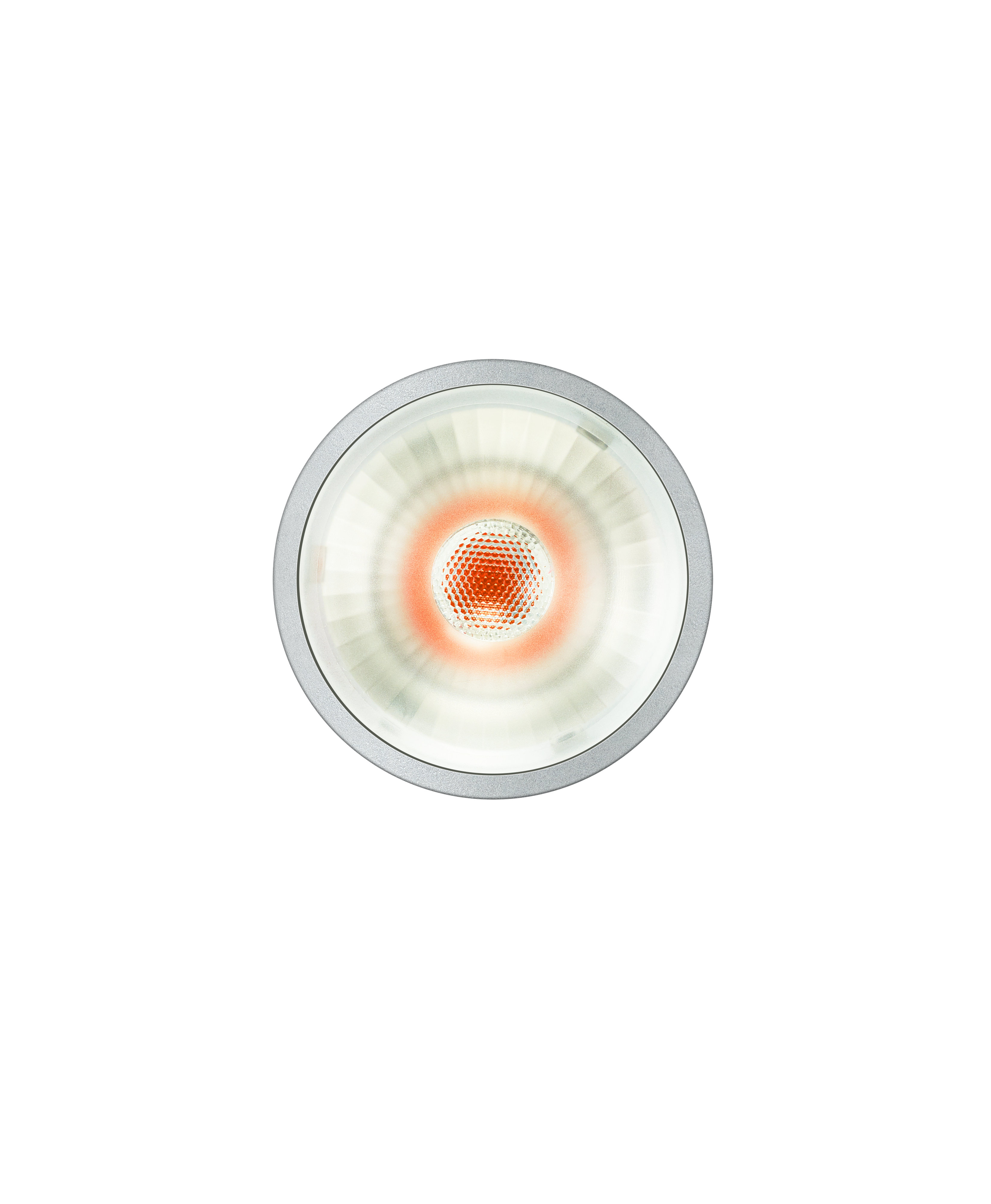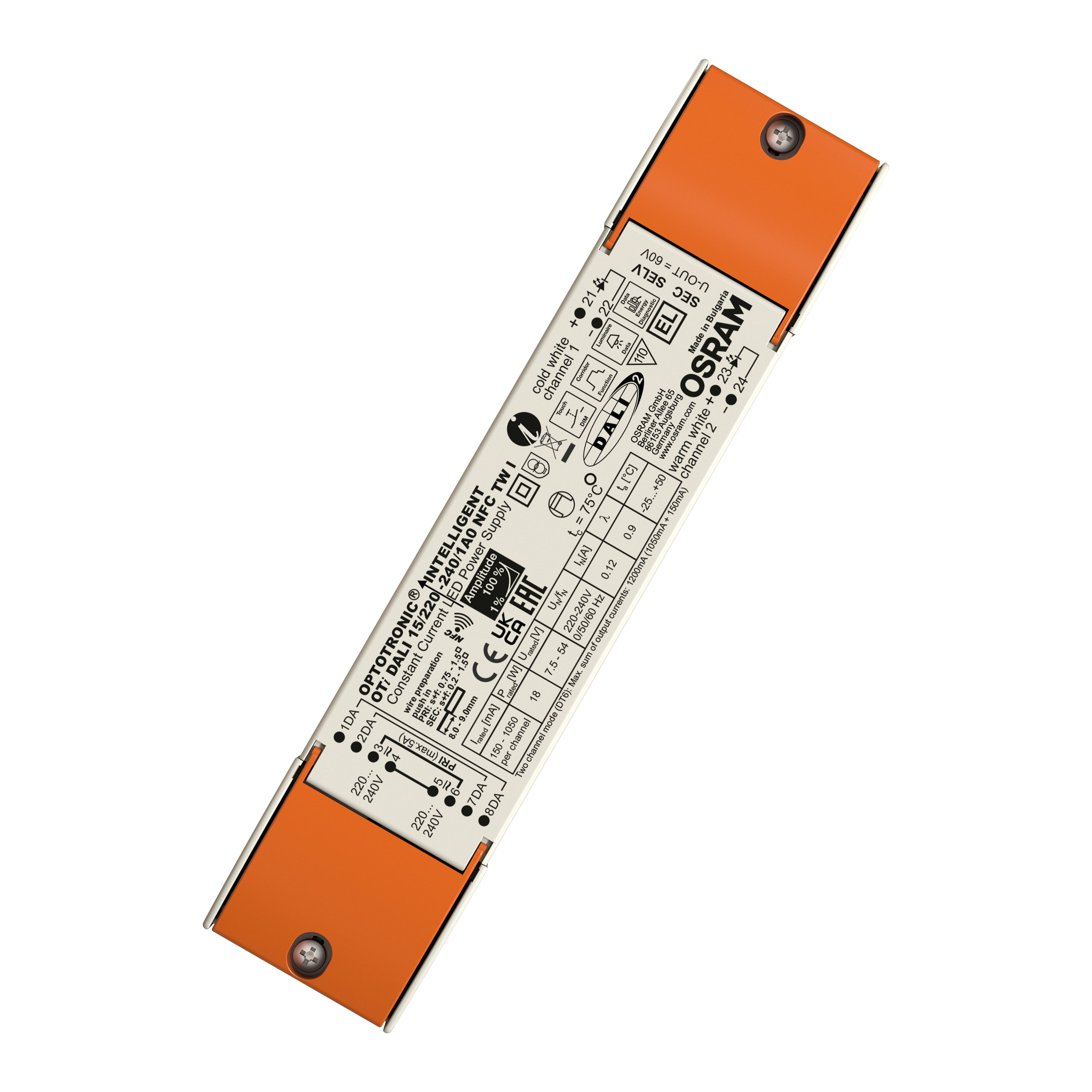 OTI DALI 25 NFC TW I is also compatible with linear and area modules and brings a wide range of individual combination options. It is suitable, for example, for spotlights and ceiling luminaires as well as panel luminaires in offices, retail spaces and dining areas.
Another plus: the small size of the OTI DALI 15 and 25 NFC TW I drivers enables your customers to install ceiling luminaires with minimal cutouts from the building structure. With the additional integrated cable clamp and loop-through connection, OSRAM DS supplies a complete package that is not only quick and easy to install, but also offers excellent light quality with the minimal ripple of maximum 2%, as well as the OSRAM LED light engines.