Variable, versatile and simply smart – our efficient LED drivers and modules as well as controllers for indoor and outdoor projects
Key facts at a glance
In hotels, restaurants, bars and cafés, but also in areas such as wellness or hospitals, lighting systems fulfill a wide variety of tasks. They create atmosphere, enchant with fascinating effects and ideally combine efficiency with simplicity. With precisely coordinated system solutions, Inventronics opens up scope for creative lighting design.
Features and benefits
Perfect use of the light spectrum: Make targeted use of our efficient control systems to individually stage rooms with white and colored light.
Flexibility through miniaturization: Short LED drivers enable a higher density of light points, compact downlights and spots ensure slimmer installations.
Multiple functions: Efficient features, versatile control options and wireless communication reduce installation and operating costs.
More design freedom: Our bendable LED strips adapt to round structures and open up scope for creative lighting design.
Compatible control systems: Open standards make our products compatible with components from third-party suppliers. This keeps you flexible in your lighting design.
Combine indoor and outdoor: With our components, you create a smooth transition from indoor to outdoor in one system.
Easily control and configure the entire light spectrum – with variable functions
Gentle dimming, rich colors, brilliant white tones from cool to warm white. With a wide range of control options, light in the hospitality industry, as well as in public facilities such as hospitals, has the potential to significantly improve the indoor climate and working conditions. Solutions from Inventronics offer flexibility in many ways. For example, other standard communication protocols, such as DMX, can be implemented for wireless control upon customer request. As one of the leading manufacturers of linear LED drivers and LED modules, we are your reliable partner for projects of any complexity and size. Moreover, the use of open standards also ensures flexibility and creative freedom, as this makes our products compatible with third-party devices. And last but not least, we put sustainability into practice – with recyclable, energy-efficient and durable products that reduce the number of devices needed thanks to their performance.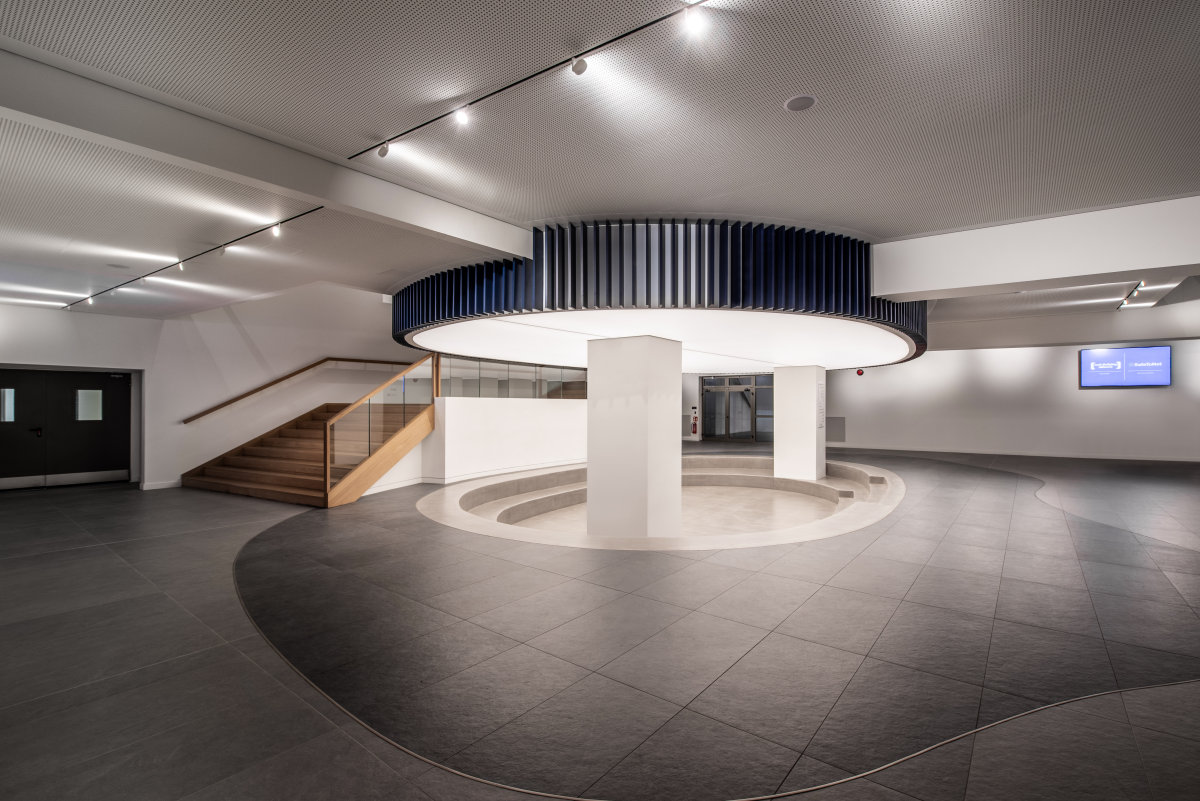 System solution 1:

OT Wi 40 NFC BL/CA Track – the short wireless LED driver for lighting track systems
These highly energy-efficient linear drivers feature either the Bluetooth (BL) or Casambi (CA) communication protocol. They can be easily commissioned and controlled via smartphone. The BL version also works within the HubSense ecosystem. All drivers are compatible with many commercially available spotlights, downlights and linear modules, making project planning easier. In addition, light points can be grouped closer together, as the particularly short design allows more drivers to be installed on a lighting track. Amplitude dimming (1…100 %) and the low ripple current ensure high light quality. In combination with OSRAM PrevaLED COIN and OSRAM PrevaLED CORE modules, there is also an extended system guarantee.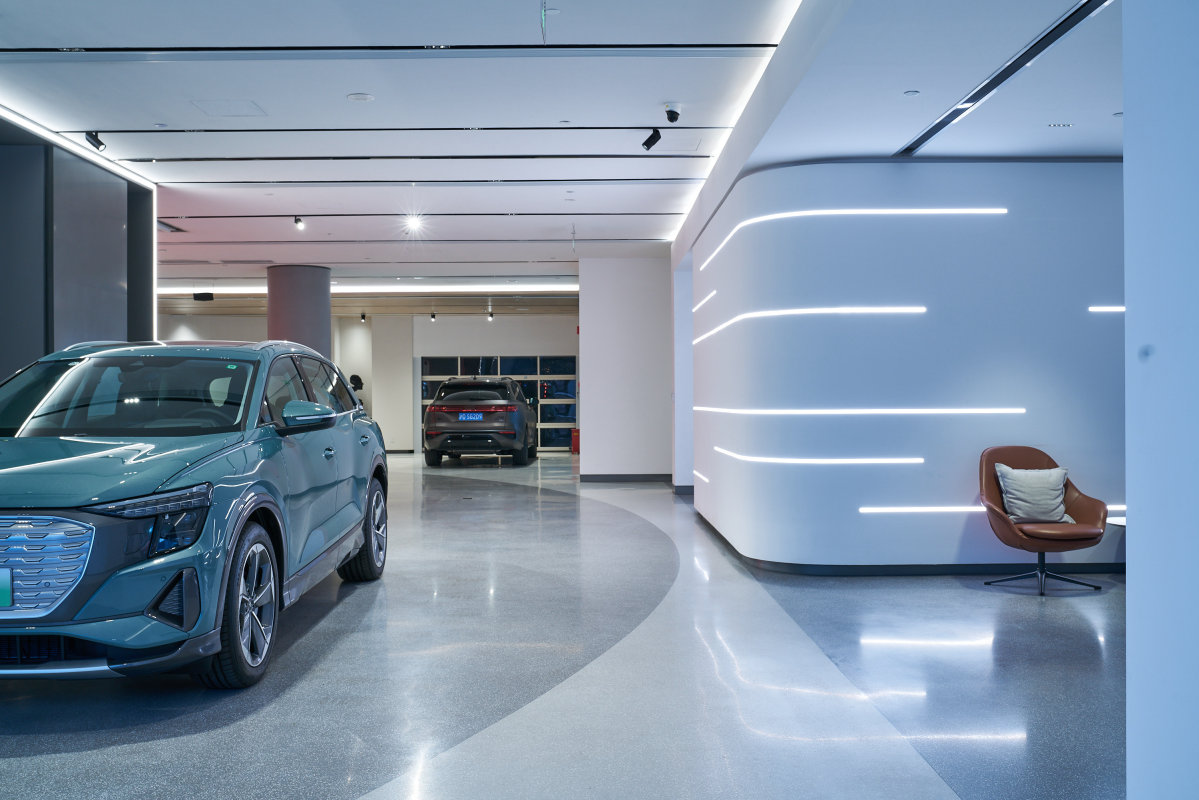 System solution 2:

System for creative lighting design: OTi DALI 24V 4CH DT6/8 G3 LED driver and LINEARlight Flex RGBW Colormix LED strips with DALI PRO 2 IoT
This system stages light in its entire spectrum – with particularly energy-efficient, easy-to-install and dynamically controllable lighting technology. The first component is the DALI-certified linear multi-channel LED driver. As a DT8 (Device Type 8) driver, only one DALI address is required for RGBW application. This reduces the number of drivers in the installation. Our broad Flex portfolio of Colormix LED strips provides dynamic lighting scenarios with white or colored light. The bendable modules adapt ideally to curved designs, e. g. in handrails or light coves. Mastermind of the system is the DALI PRO 2 IoT light management system. This easy-to-install controller is easily scalable – for flexible customization and quick upgrades.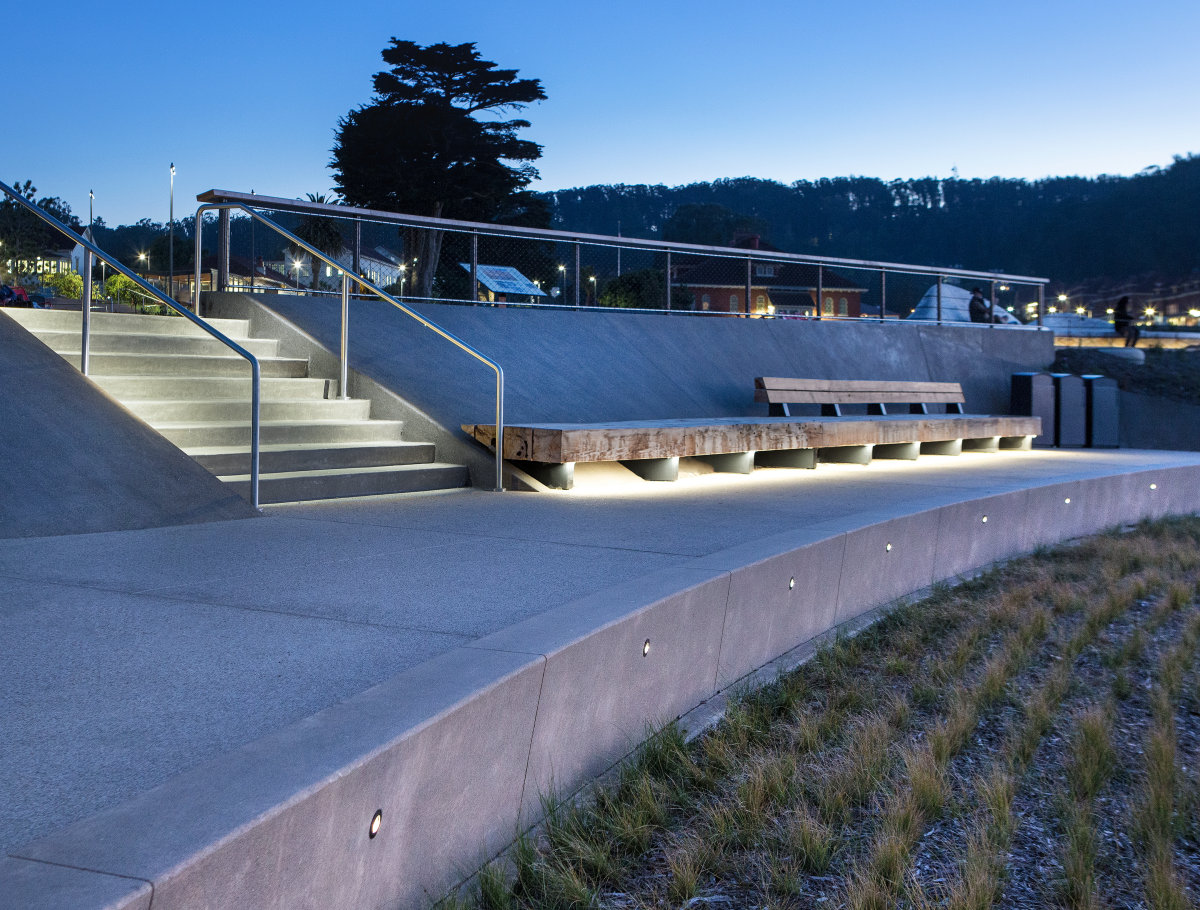 System solution 3:

Many features, many options: OTi DALI 210W 24V 4CH DT6/DT8 P
The strength of this outdoor multichannel driver is its enormous versatility, which it shows for example in the illumination of facades or parks. As a DT8 driver, only one DALI address is required for RGBW applications. In addition, installations with secondary cable lengths of up to 50 meters are possible –without extensive testing. This opens up technical design scope for creative outdoor projects. As a system solution with LINEARlight Flex Colormix LED modules, you can operate the entire color spectrum with all its nuances – from fully saturated colors to soft pastel tones – on a single DALI channel.
Inventronics – your system provider for hospitality lighting technology
By taking over OSRAM Digital Systems' business in Europe and Asia, Inventronics, as a global market leader in the lighting industry, is also setting standards in the hospitality sector. With excellent service and technically outstanding products, we can help luminaire manufacturers, as well as planners and decision-makers, to realize efficient and aesthetically demanding projects in a simple way. Follow us into the future of light!
Extended guarantee in the system
As a renowned provider of lighting solutions, we always think of our components in the bigger picture. The combination of our products creates reliable and efficient installations for which we can offer you extended system guarantees. This gives you the security of a long-term, future-proof investment.