Did you ever ask yourself: Why should I use wireless LED drivers? Then read on.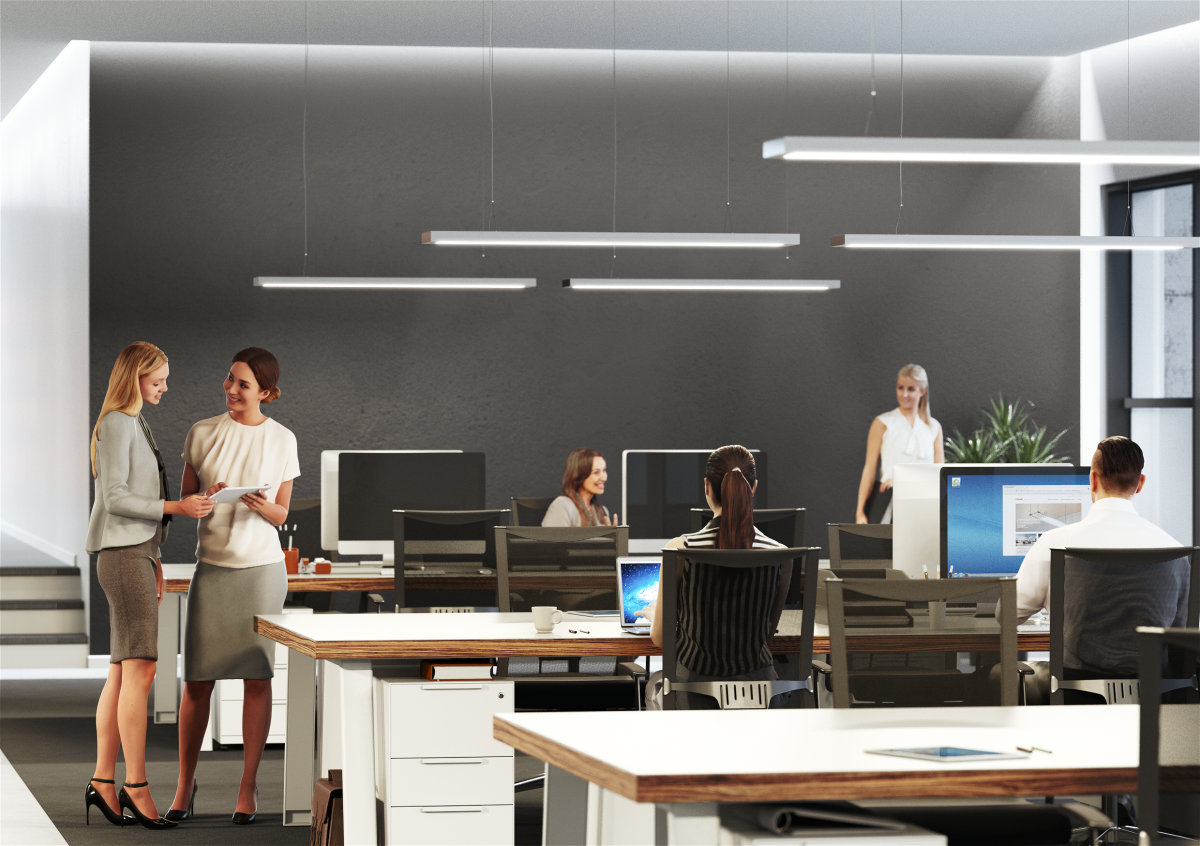 Wireless lighting technology has many advantages: It enables energy-efficient, flexible and comfortable light management. It also makes the planning, installation and commissioning of modern lighting systems intuitive, time-saving and simple. Therefore, these solutions are not only attractive for end users, but also for building owners, architects, lighting planners, installers and facility managers. That is why we decided to publish a comprehensive, easy-to-read guide to wireless lighting technology design-in and application.
In this guide, we list the benefits for different target groups, highlight the dos and don'ts in luminaire design, provide useful installation tips and answer frequently asked questions – even the one about why to use wireless LED drivers in the first place.

The guide is available now – click here to learn more!