Brand-new: the OT FIT D LED drivers with EL functionality for safe switching to emergency lighting.
With the new OT FIT D CS L, we are launching a new family of non-insulated LED drivers that perfectly combine flexible, versatile use with high application orientation.
Thanks to six adjustable currents, they are perfectly suited for different luminaire types and module combinations. Optimal application orientation is guaranteed by high quality of lighting (low current ripple) as well as EL function (application with central battery systems). Optimal for diverse applications in the industrial, office or educational sector.
The non-insulated product family is available in 18W, 40W, 60W and 75W. Like all OPTOTRONIC products from us, they have a five-year warranty and a lifetime of up to 100,000 hours. The drivers can be perfectly combined with PrevaLED and BASIC LED modules from us – in this combined system we even offer a warranty of up to seven years!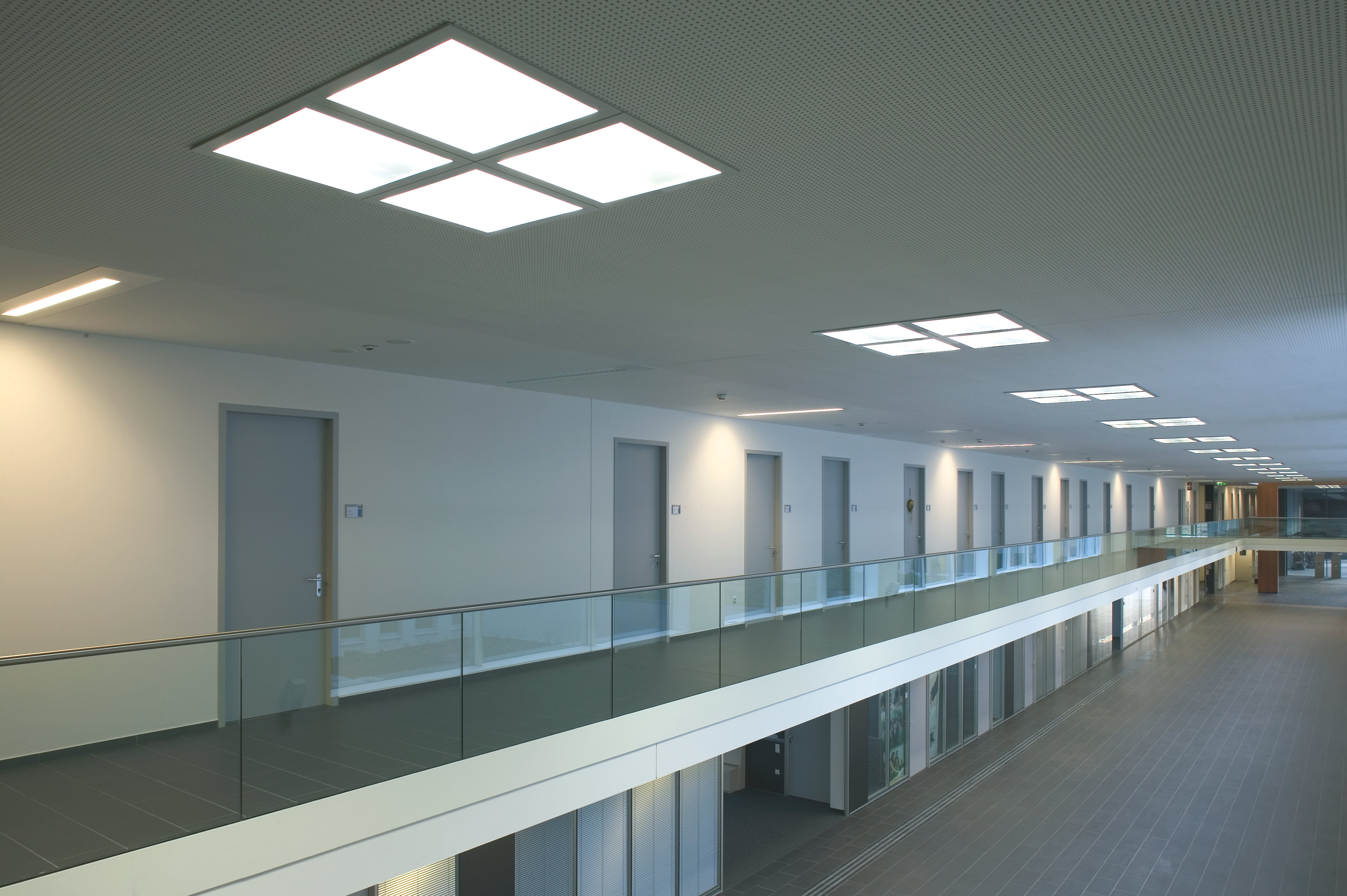 Our design-in support will be happy to assist you with the ideal integration of our LED drivers.
| LED modules | EAN |
| --- | --- |
| BA-LIN-OP-750-830-489-LV | 4062172311564 |
| BA-LIN-OP-750-840-489-LV | 4062172311595 |
| BA-LIN-OP-750-865-489-LV | 4062172311625 |
| PL-LIN-OP-800-830-489-LV | 4062172311304 |
| PL-LIN-OP-800-840-489-LV | 4062172311335 |
| PL-LIN-OP-800-865-489-LV | 4062172311366 |
| LED driver | EAN |
| --- | --- |
| OT FIT 18/220-240/350 D CS L | 4062172285254 |
| OT FIT 40/220-240/350 D CS L | 4062172285278 |
| OT FIT 60/220-240/350 D CS L | 4062172285292 |
| OT FIT 75/220-240/550 D CS L | 4062172285315 |