Ideal for state-of-the-art outdoor applications – conveniently programmable and wirelessly controllable via our HubSense system
Key facts at a glance
Our wirelessly controllable QBM D4i sensors (available from December 2023) are equipped with standardized interfaces to outdoor LED drivers and come in three different versions: light sensors that respond to brightness, PIR sensors that register the presence of people, and microwave sensors that detect the movement of vehicles, for example. In combination with D4i-certified outdoor LED luminaires, the luminous flux can be set to a required value when the respective sensors detect pedestrians, cyclists or cars, then dimm down to a minimum light level to ensure safety. The use of state-of-the-art sensor technology from Inventronics helps customers such as cities and municipalities to save up to 90 % on electricity costs, reduce CO2 emissions and keep light pollution as low as possible.
Based on the Qualified Bluetooth Mesh protocol in combination with our HubSense system, outdoor LED luminaires equipped with QBM D4i sensors can be conveniently programmed and controlled via smartphone or tablet.
Robust, cutting-edge sensor technology ensures safety in outdoor areas – and saves energy in the process
In many outdoor areas, it is important to ensure sufficient lighting at all times. In public parks, on bike paths and footpaths, on sports fields and parking lots, for example. So that the people who spend time there can feel safe at all times. At the same time, however, it is very important today to ensure that the lighting consumes as little energy as possible. This is because the production of electricity is becoming increasingly expensive and can cause considerable environmental damage, for example through high CO2 emissions. In addition, care must also be taken to keep light pollution as low as possible in order to better protect the animal and plant world, but also the well-being of people. And finally, today's outdoor lighting systems must be intuitively programmable, flexibly dimmable and remotely monitorable. With state-of-the-art, wirelessly controllable QBM D4i outdoor sensor technology from Inventronics, you can cover all these requirements effortlessly.

Installed in no time, CO2 consumption immediately reduced
QBM D4i light, PIR and microwave sensors from Inventronics are ideally suited for outdoor use thanks to IP66 ingress protection and IK9 impact resistance rating. They can be connected to the LED driver via a standardized interface that is already pre-installed in today's outdoor luminaires. And this can be done in the blink of an eye and without any tools at all. To do this, the sensor is simply attached to the top or bottom of the luminaire via a corresponding standard adapter. Simply screw it in until the sensor clicks into place – and the luminaire is ready. It's a luminaire that now saves a great deal of energy and costs thanks to its sensor technology.

How does this work? Two words: It's simple!
In order to save energy, modern outdoor LED luminaires can be programmed so that their light is intentionally dimmed or switched off completely at certain times. For example late at night, when there is little traffic. Or in the evening, when there is still sufficient daylight and it is not necessary to operate the luminaires at 100 % power in order to see enough (keyword: daylight harvesting). By using sensor technology, the luminous flux can then be automatically increased at any time, for example when people or vehicles are nearby.

Inventronics QBM D4i Sensors at a glance
All Inventronics QBM D4i sensors are wirelessly programmable and controllable via corresponding LED drivers and our HubSense system. They work optimally in combination with D4i-certified outdoor LED drivers, e. g. OSRAM OPTOTRONIC DEXAL G2.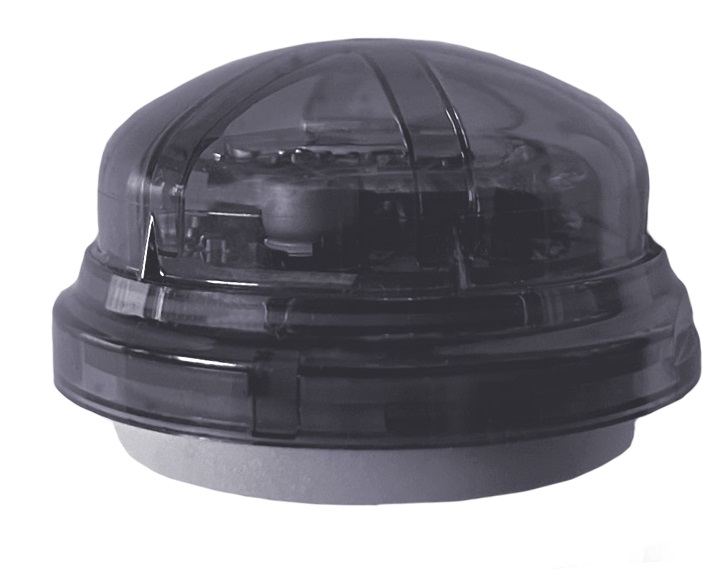 Inventronics QBM D4i LS P Z sensor
Light sensor (LS), measures the brightness level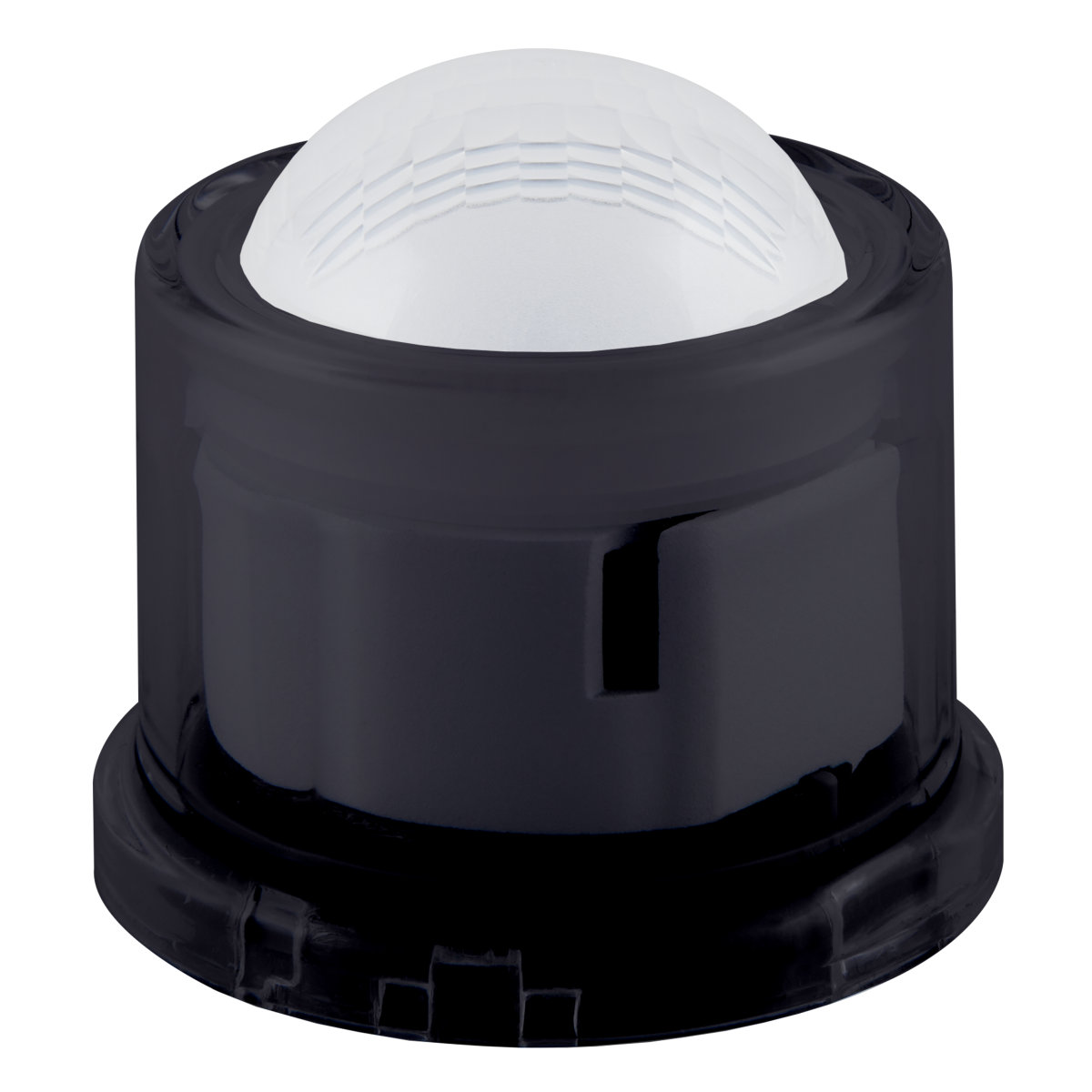 Inventronics QBM D4i PD P Z sensor
Presence detector (PD), detects temperature changes or heat emissions of persons nearby
Technology: "Passive InfraRed" (PIR) sensor, detects infrared energy emitted by objects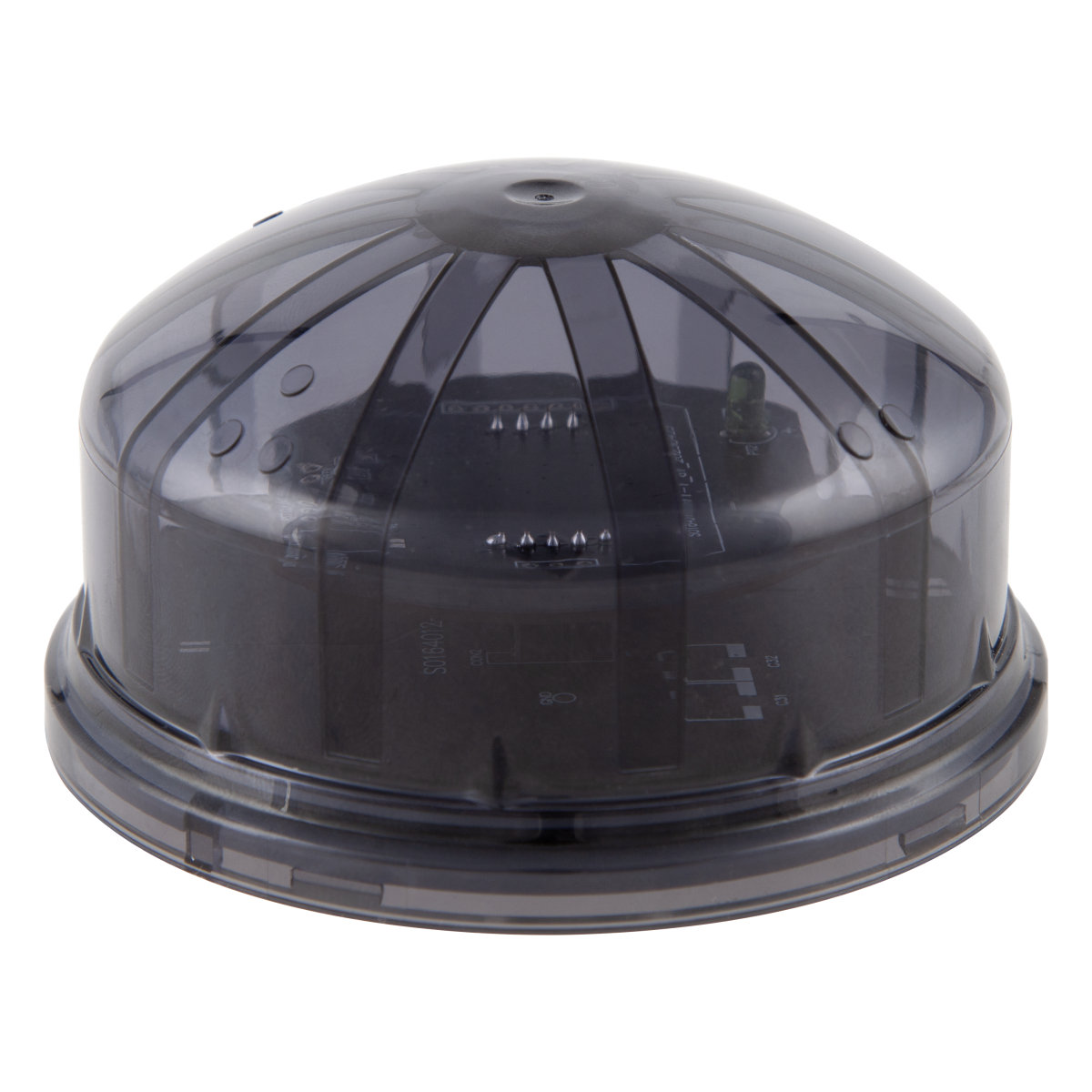 Inventronics QBM D4i HF P Z sensor
Motion detector, detects even the smallest changes in the monitored space
Technology: Microwave/Radar sensor, transmits and receives high-frequency (HF) electromagnetic waves
All sensors will be available soon!
Noticeable advantages right from the start
Inventronics QBM D4i wireless sensors can be programmed and controlled intuitively and effortlessly via radio. Thanks to the Qualified Bluetooth Mesh communication protocol and our HubSense system, this works entirely without having to install and use a central control unit. All luminaire parameters can be conveniently configured by authorized persons via smartphone or tablet – and changed at any time if required. And this has even more advantages: Because there is no need to dig any additional cable trenches during installation (which, by the way, is also possible as a retrofit for existing outdoor LED luminaires). Thus, thanks to modern sensor technology, a lot of work, time and money can be saved in advance. The same also applies, of course, to the simplified maintenance and, if necessary, the rapid replacement of the sensors.
Please note:
These devices are not certified by Zhaga.