Higher efficiency thanks to longer LED modules and higher voltage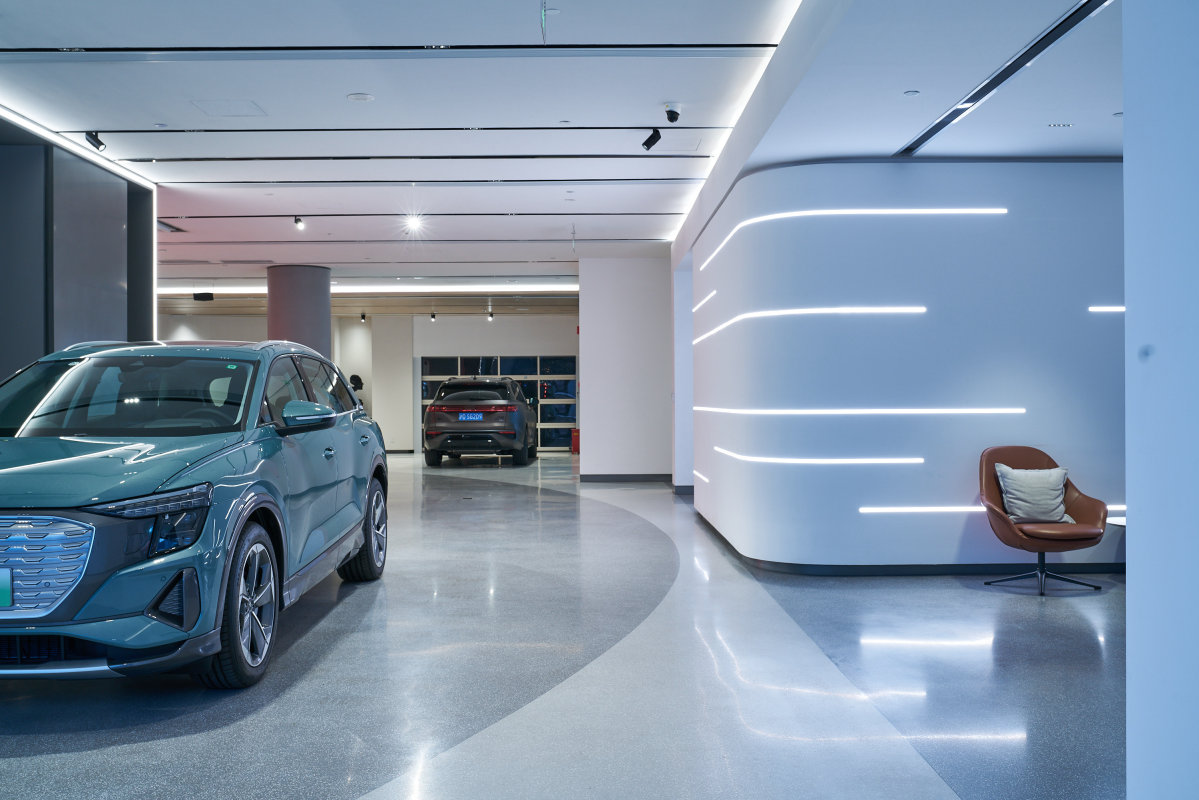 Good news for OEMs, lighting planners, architects, installers and end customers: We are currently working on the development of a brand-new 48 V LED lighting system that will come with a broad range of benefits: It will consist of flexible 48 V LED modules and corresponding 48 V LED drivers. The new 48 V LED modules will be up to twice as long as regular LED modules. They will offer higher energy efficiency due to a lower voltage drop, as well as a longer service life due to lower operating temperatures.
Moreover, the higher voltage provided along the entire LED module will allow for more uniformly distributed light. Thanks to the longer LED modules and more powerful LED drivers, there will also be less LED drivers to install, thus already enabling time and cost savings during the installation phase. We are planning to make the new system available in various versions with different luminous fluxes, IP ratings and color temperatures from cool white to warm white. Last but not least, even the integration into "Smart Home" environments will be possible, because 48 V lighting systems can be a compatible alternative with some home automation solutions in the market.
Stay tuned and watch out for upcoming news about our new 48 V LED system on this channel!