Technical Application Knowledge: From practice, for practice
State-of-the-art light technologies provide a wide range of possibilities. Nowadays multiple wired and wireless light systems are available with a variety of data transmission technologies to choose from. For light planners and installers as well as luminaire manufacturers it is essential to know how these technologies differ from each other. Depending on the target application, a wireless light system might be a much better choice compared to a wired one thanks to higher system flexibility and easy adaption capabilities.
The Inventronics Light Academy provides trainings especially for those people in the lighting industry who depend on knowledge of latest-generation technologies. They need conclusive answers to questions like: "What kind of data transmission protocols are suitable for my installation?" or "Are these components compatible with each other?".
Additional hands-on trainings are provided for those who need to install and commission an Inventronics light system and need to get answers on: HOW, WHAT, WHERE, HOW MANY, etc.
These are just a couple of specialized trainings the Inventronics Light Academy provides:
Light management today!
Wireless lighting and light control
Lighting for Office & Industry applications
DALI technology training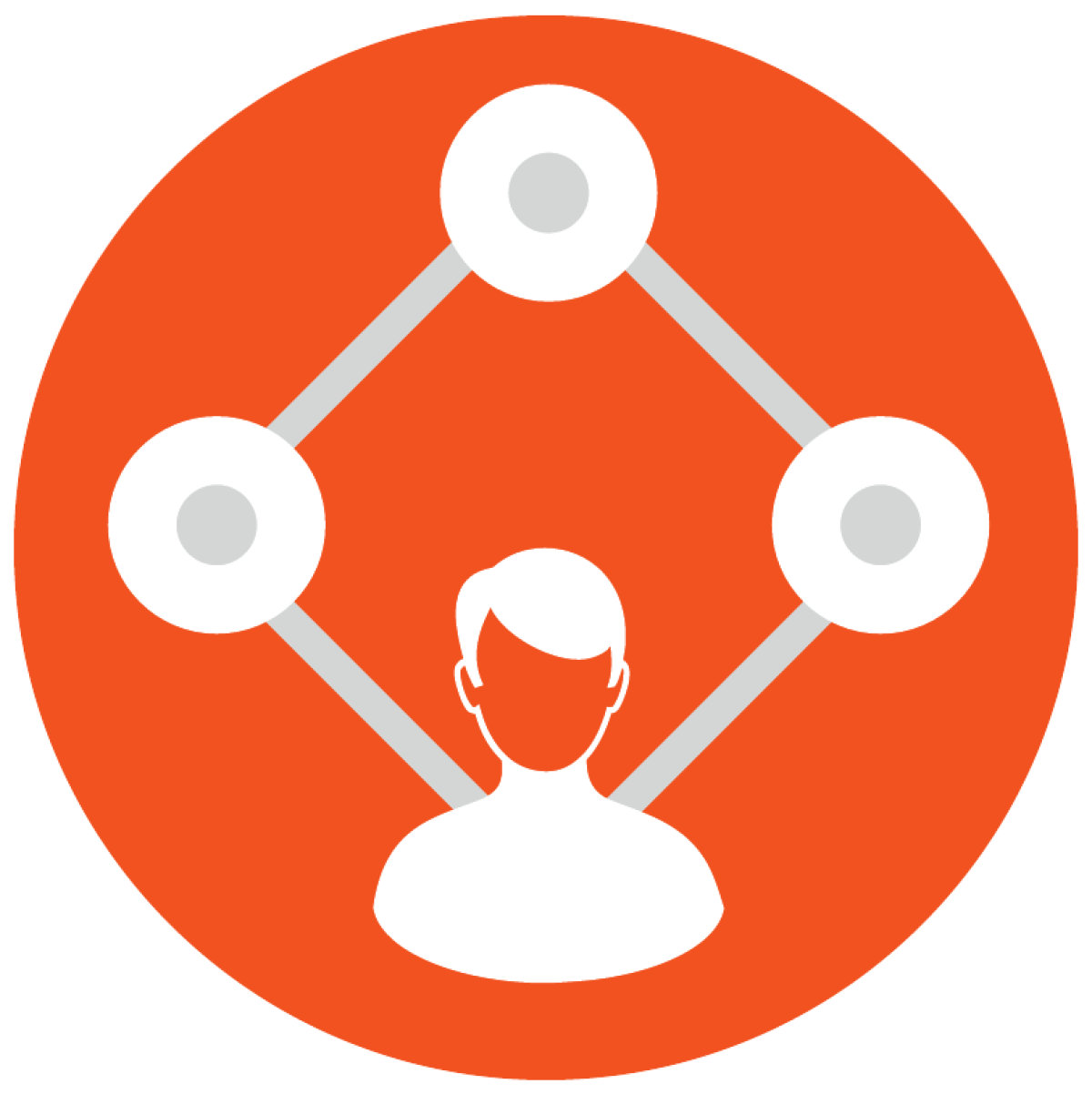 Moreover, the Inventronics Light Academy provides customized trainings completely suited to individual project, system or installation requirements. Whether an onsite training at a specific location is required or a group training with multiple participants is needed, the Inventronics Light Academy has just the right training solution for you!