The smart choice: Indoor drivers with a good price-performance ratio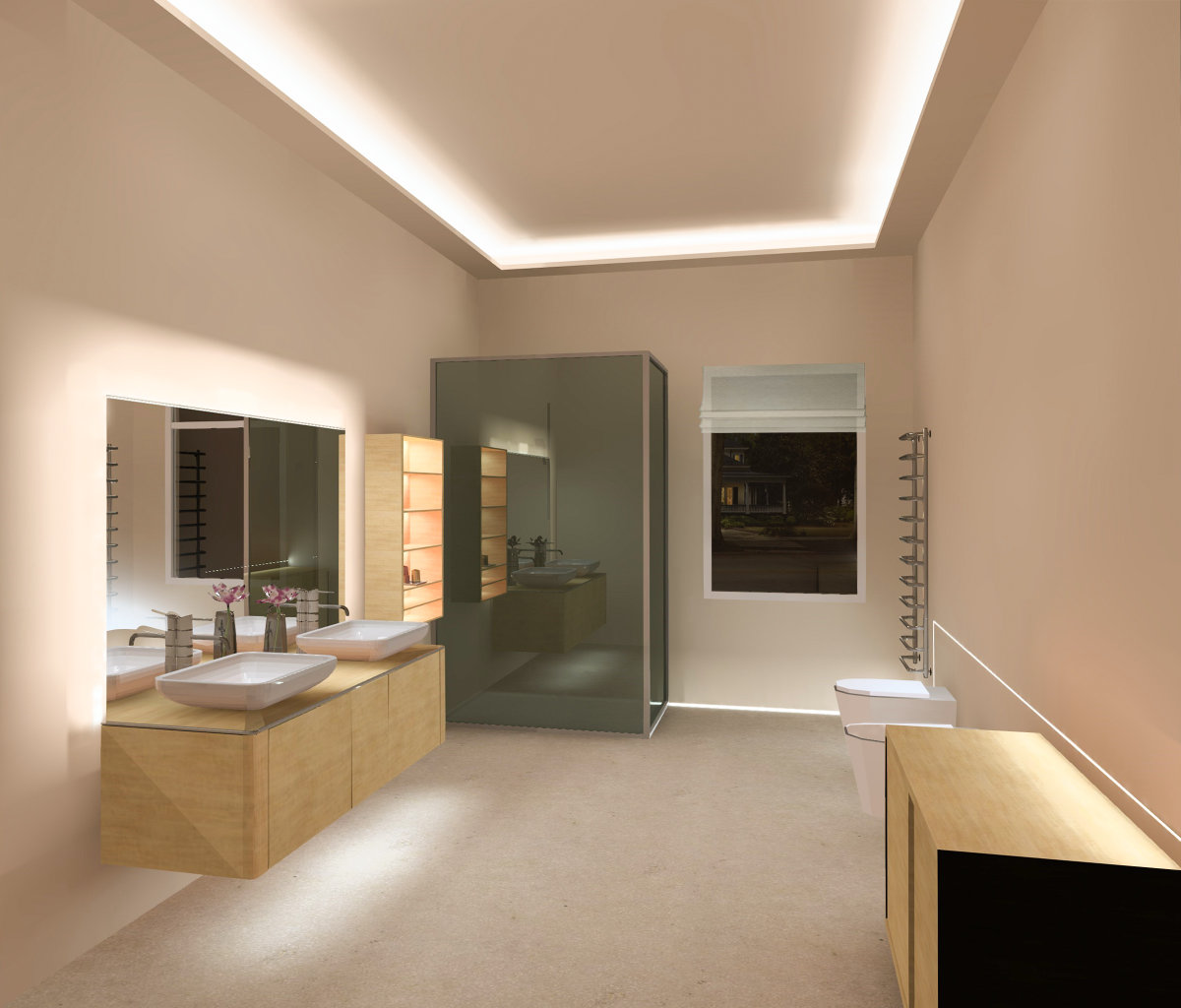 Are you planning indoor lighting projects and looking for reliable LED drivers with a good price-performance ratio? With OSRAM ICUTRONIC FIT 24V IP20, Inventronics offers you a driver family that is excellently suited for indoor applications, for example in offices, the hospitality industry, in stationary retail as well as in private residential areas.
Both in terms of the price and the performance package, this product family is optimally positioned between our LED driver family OSRAM ELEMENT G2 24V and our OSRAM OPTOTRONIC SLIM 24V premium drivers.
The OSRAM ICUTRONIC FIT 24V IP20 driver family is therefore the perfect choice for all lighting projects where the extensive OPTOTRONIC performance package is not required – but where a larger performance package is required than the one you get with our ELEMENT family.

Learn more about our OSRAM ICUTRONIC FIT 24V IP 20 product family in our product catalog.