Technical Application Knowledge: From practice, for practice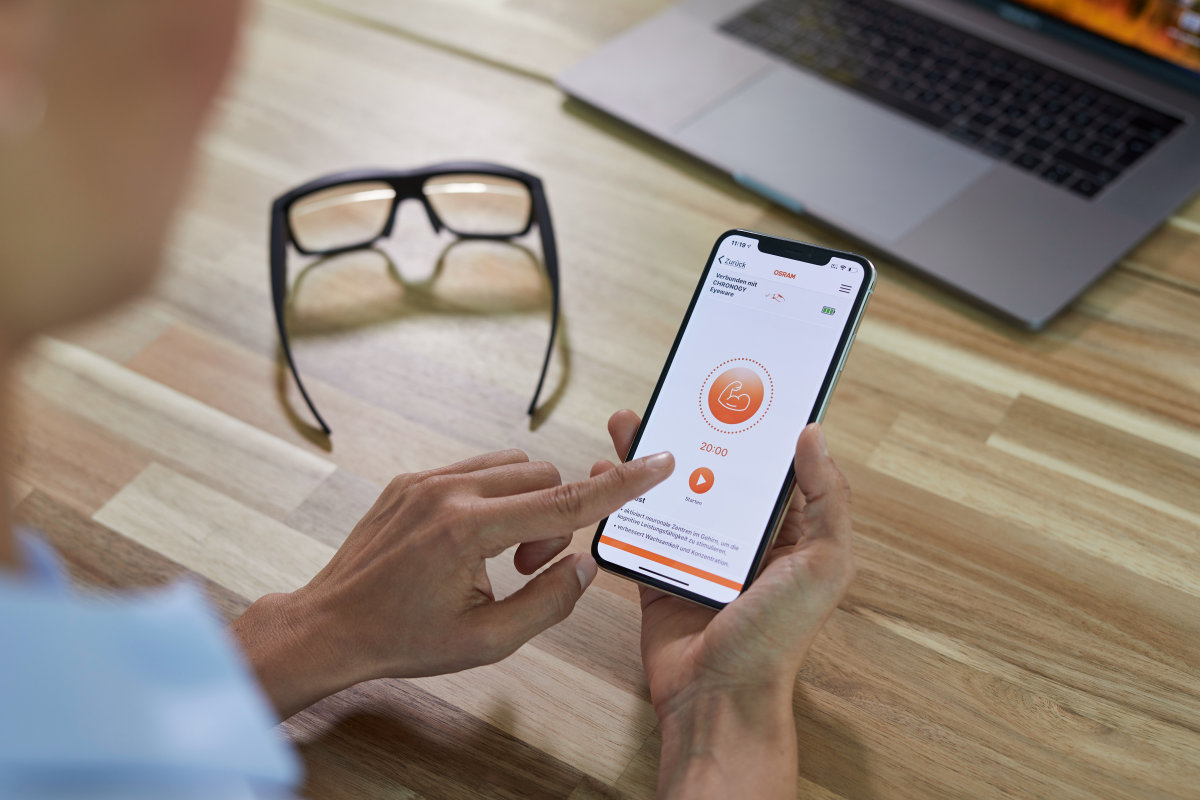 Dynamic color changes made easy – provided that the new DALI PRO control app is able to support Tunable White (TW), Color Control (RGB) as well as Color + White (RGBW) in addition to the standard functions for light switching and dimming.
With the innovative DALI Professional system from OSRAM, lighting control is more easy, modern and versatile than ever before. And there are even more options to discover when combining a DALI Pro control unit with the DALI PRO control app: This seamless combination allows you to design complex lighting scenarios, e.g. RGBW applications, and control them individually via a smart device.
Freely configurable color sequences for dynamic light with adjustable stopping and cross-fading times and simple color selection via a graphical color wheel are just two of the many functions available.

Based on the actual OSRAM DALI Professional portfolio, both control units – DALI Pro Cont-4 RTC as well as the award-winning DALI Pro 2 IoT – support the control app with the complete feature set available. The app is available for iOS and Android smart devices and both versions are fully synchronized when used within one eco system.


DALI Professional – a proven system for various applications.
Now with newly enhanced DALI PRO control app functions!
Download the DALI PRO control app now and get started right away: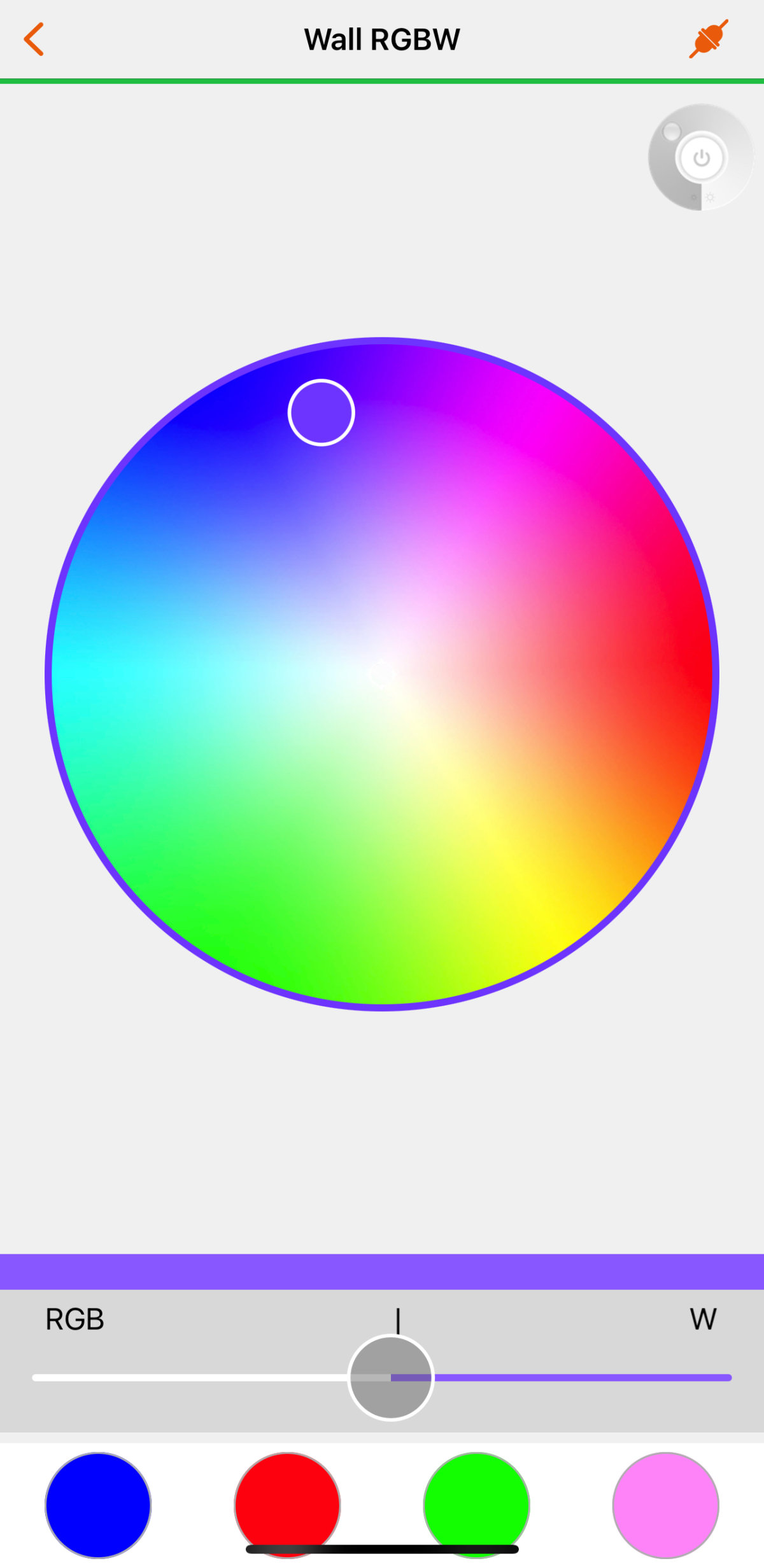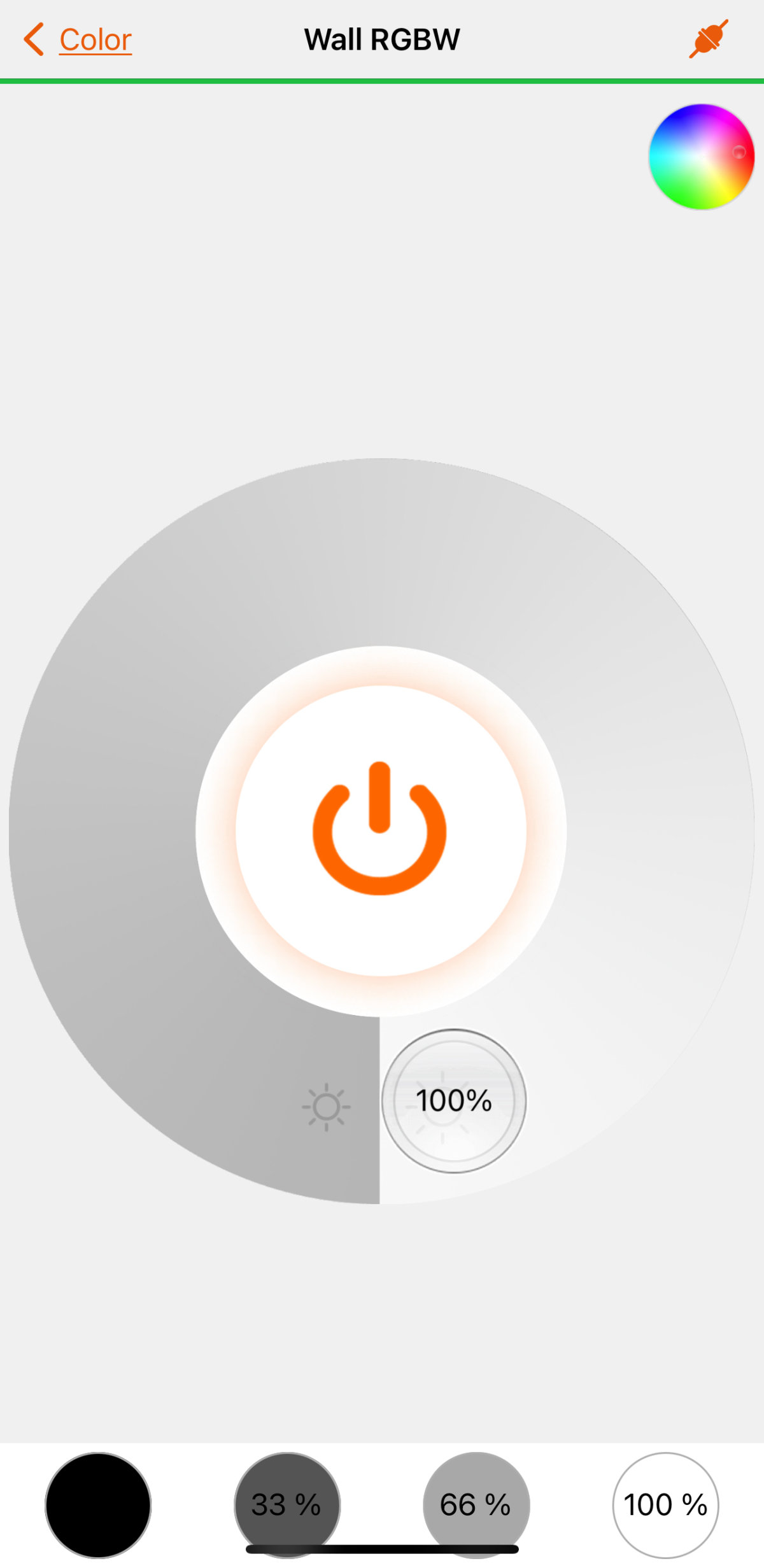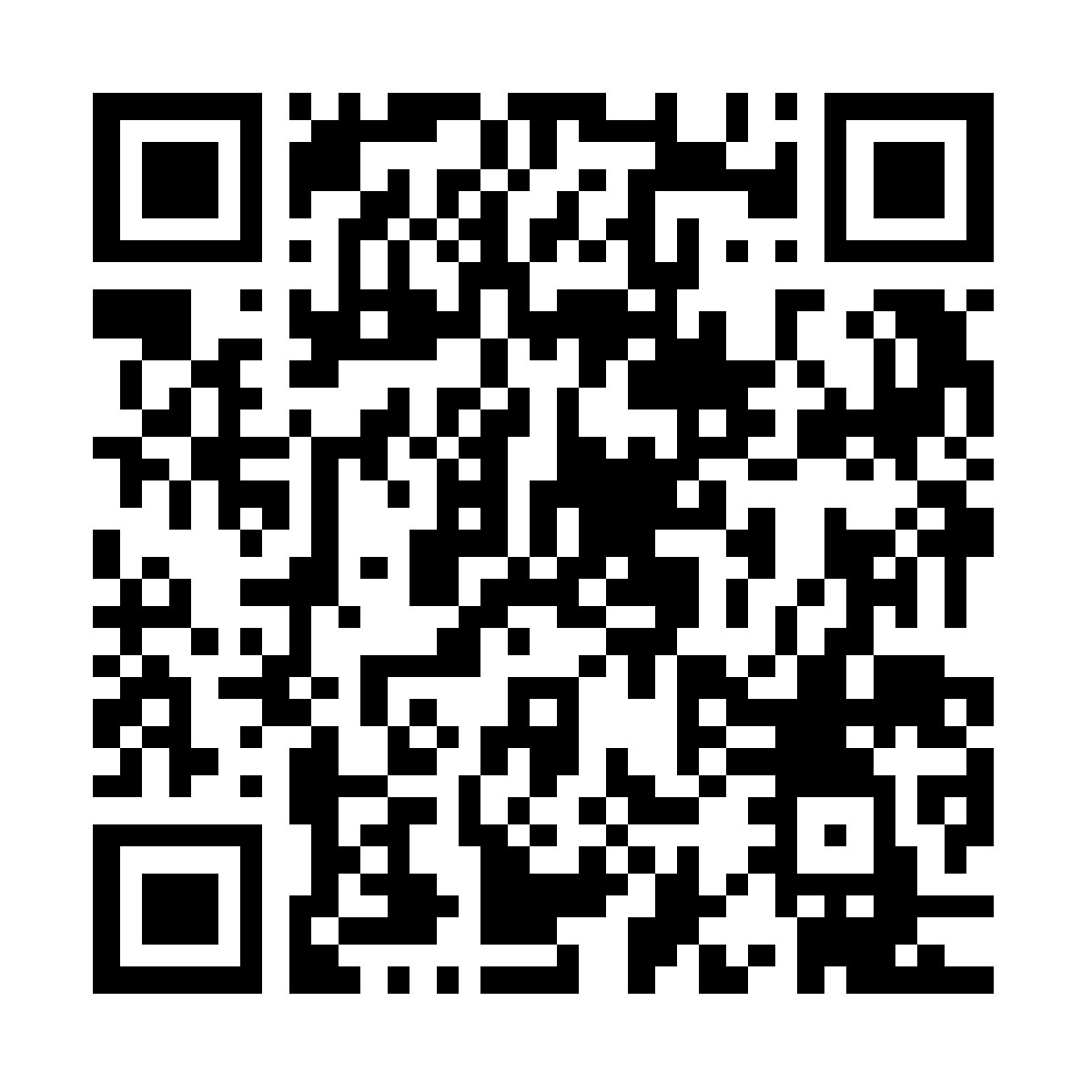 For Android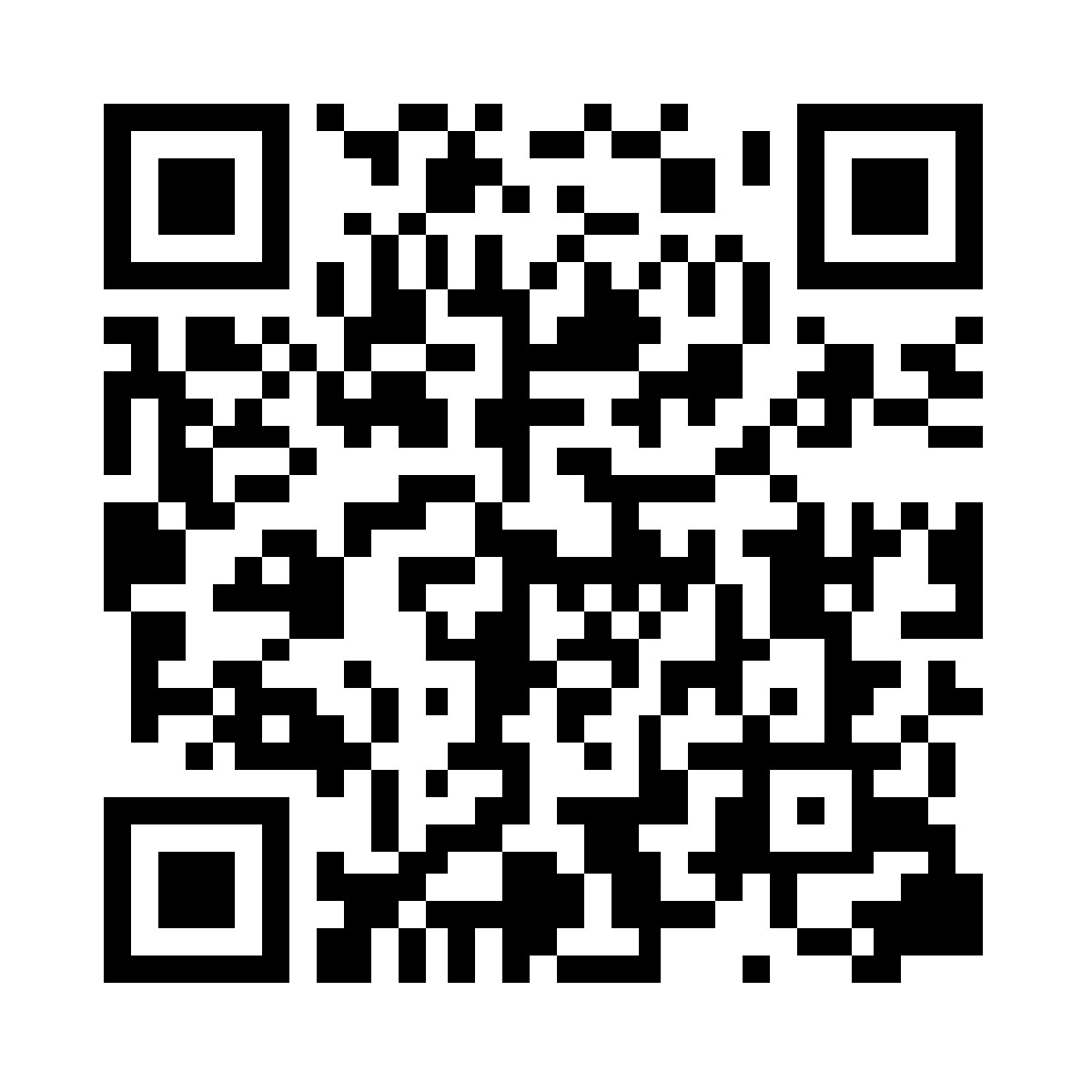 For iOS