We're now introducing the next generation of our BackLED modules, a complete system for designing sophisticated signage, lettering and backlit luminaires.
The fifth generation of our BackLED product range is designed to do one thing: to give you a functional tool box to design exactly the light you and your client need.
The comprehensive portfolio now includes new 24 V LED modules, on top of our already established 12 V LED modules. This provides you with many alternatives and flexibility when working with the OSRAM system.
This flexibility is aided by the fact that we can allow light planners and sign-makers to work with a whole system view – from dimming devices, to a large choice of compatible LED drivers, accessories and multiple controlling methods.
If needed, the LEDs can be dimmed with our OPTOTRONIC-protected 1–10 V dimmable LED drivers, or with OTi-DALI-protected LED drivers.
Wired or wireless light control installations?
We can deliver both. Moreover, you can design for indoor and outdoor applications and have flexibility in terms of feeding power to the modules. To sum it up, whatever configuration you choose, you'll always end up with a perfectly functioning result.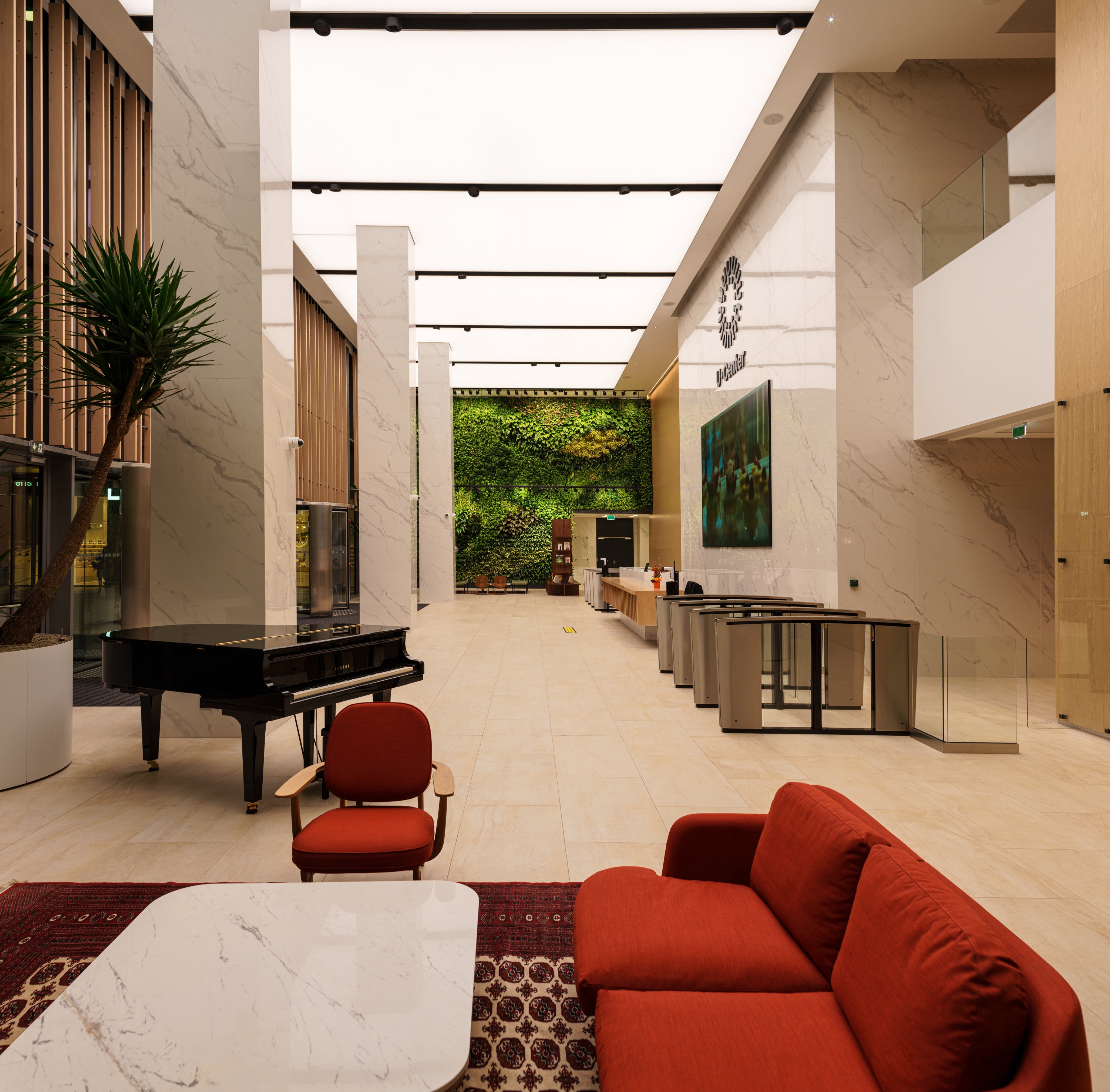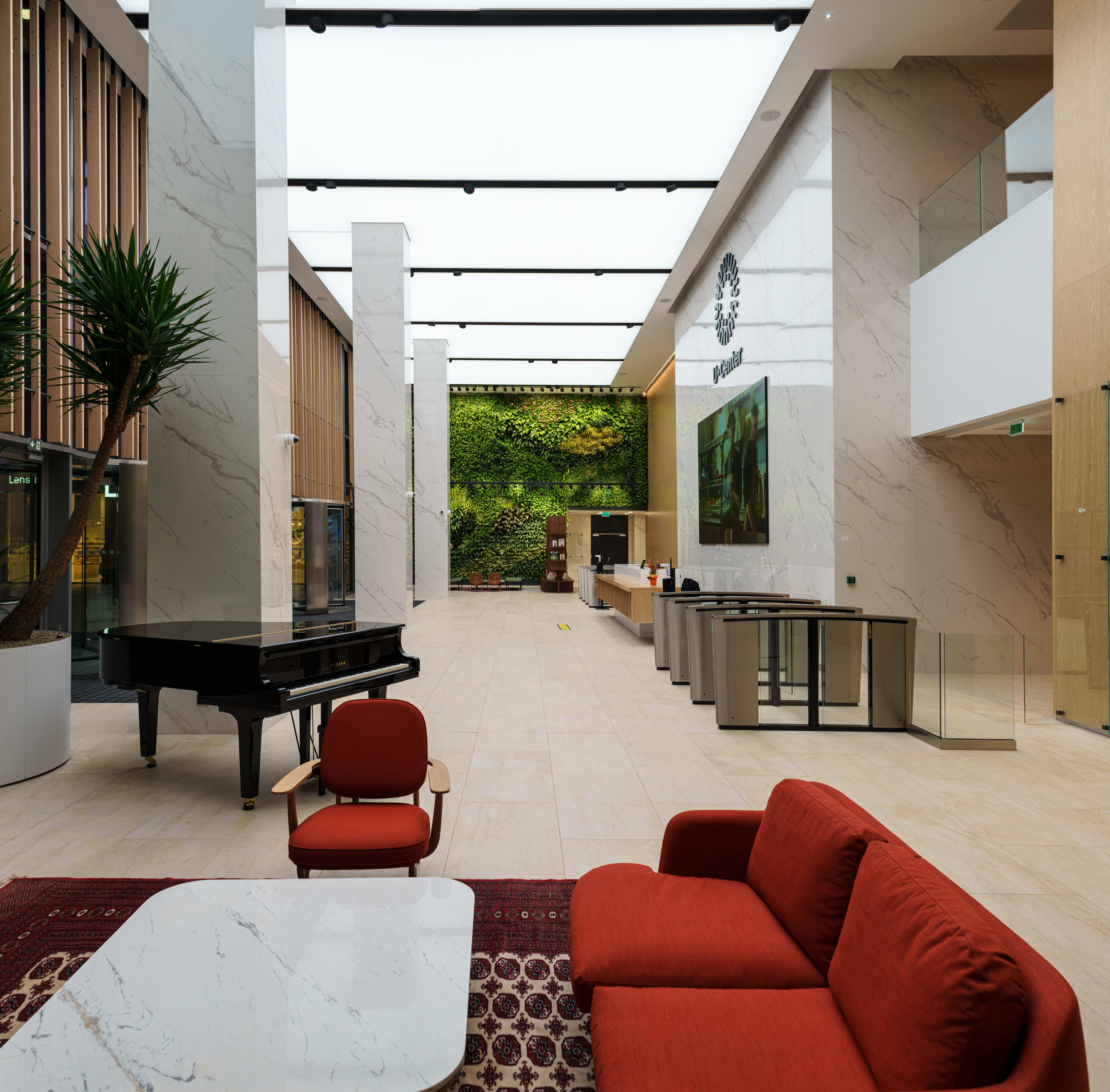 The new lighting for the 210 m2 ceiling of the lobby of the U-Center in Bucharest features tunable white backlighting boards powered by DALI power supplies from OSRAM and a double-layer stretch ceiling from Barrisol.