The ideal LED driver for small 24 V LED modules: OTi DALI 30/220-240/24 1CH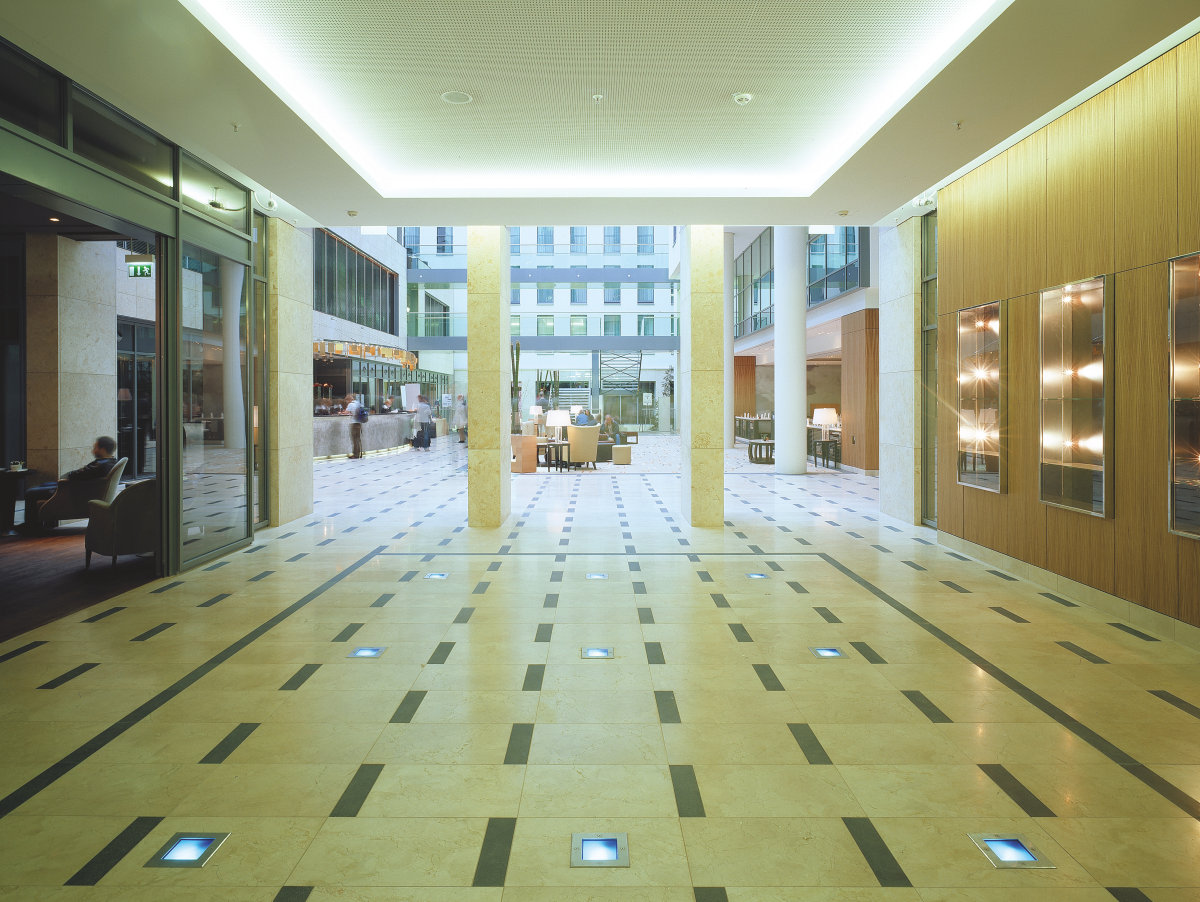 The compact OTi DALI 30/220-240/24 1CH LED driver has the ideal cross section for use in small DALI-controlled luminaires fitted with 24 V LED modules. Its small dimensions make it easy to install the modules in narrow coves, handrails or flat luminous ceilings. The constant-voltage LED driver achieves high lighting quality while enabling precise dimming. Thanks to Smart Power Supply, the power is intelligently adjusted. In addition, PWM management with a high frequency of 3 kHz prevents stroboscopic effects – for comfortable lighting.
This 30 W, DALI-2-certified driver enables emergency lighting – and in combination with LED modules for backlighting and signage as well as LINEARlight Flex LED modules for individual applications, it enables the design of reliable, powerful lighting systems. Independent mounting is also possible with the optional cable clamp.
Realize demanding projects in confined spaces – easily and efficiently!