Save energy with QBM D4i wireless sensors and the HubSense system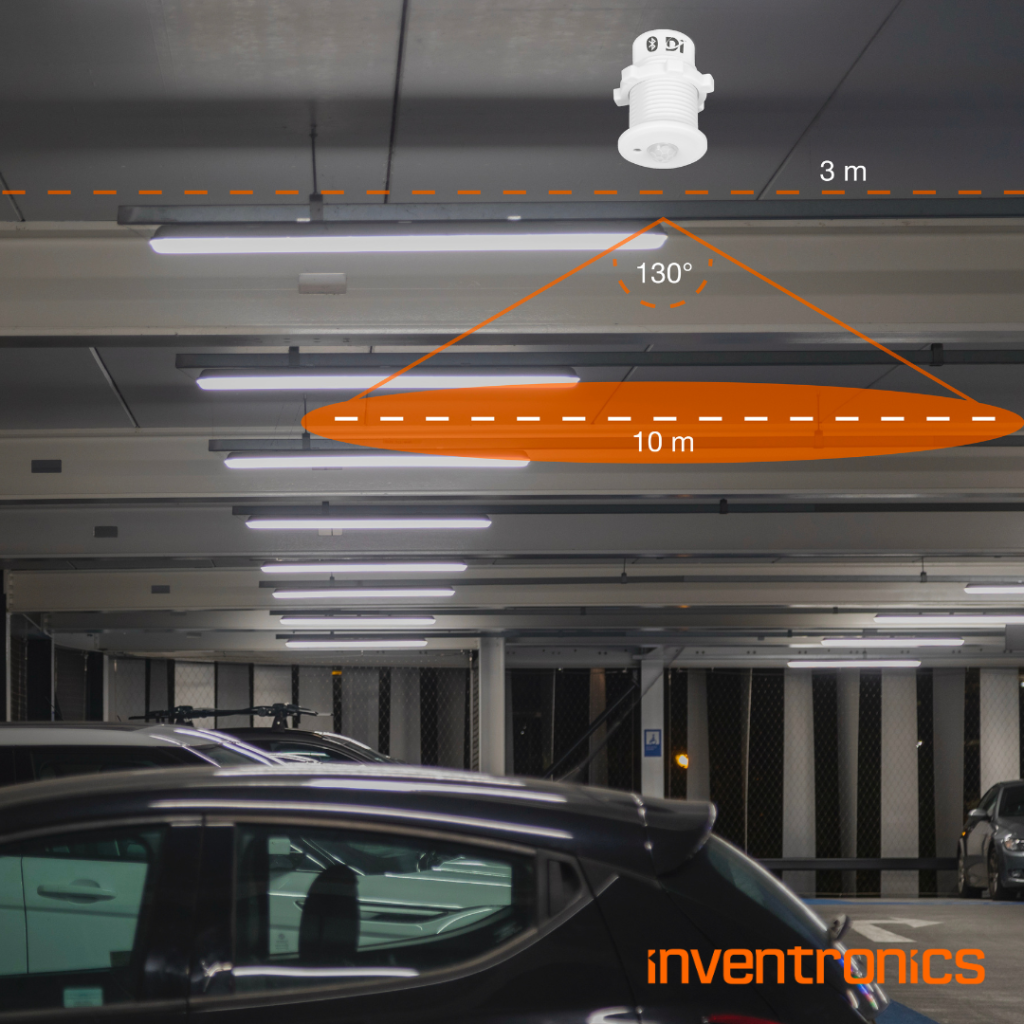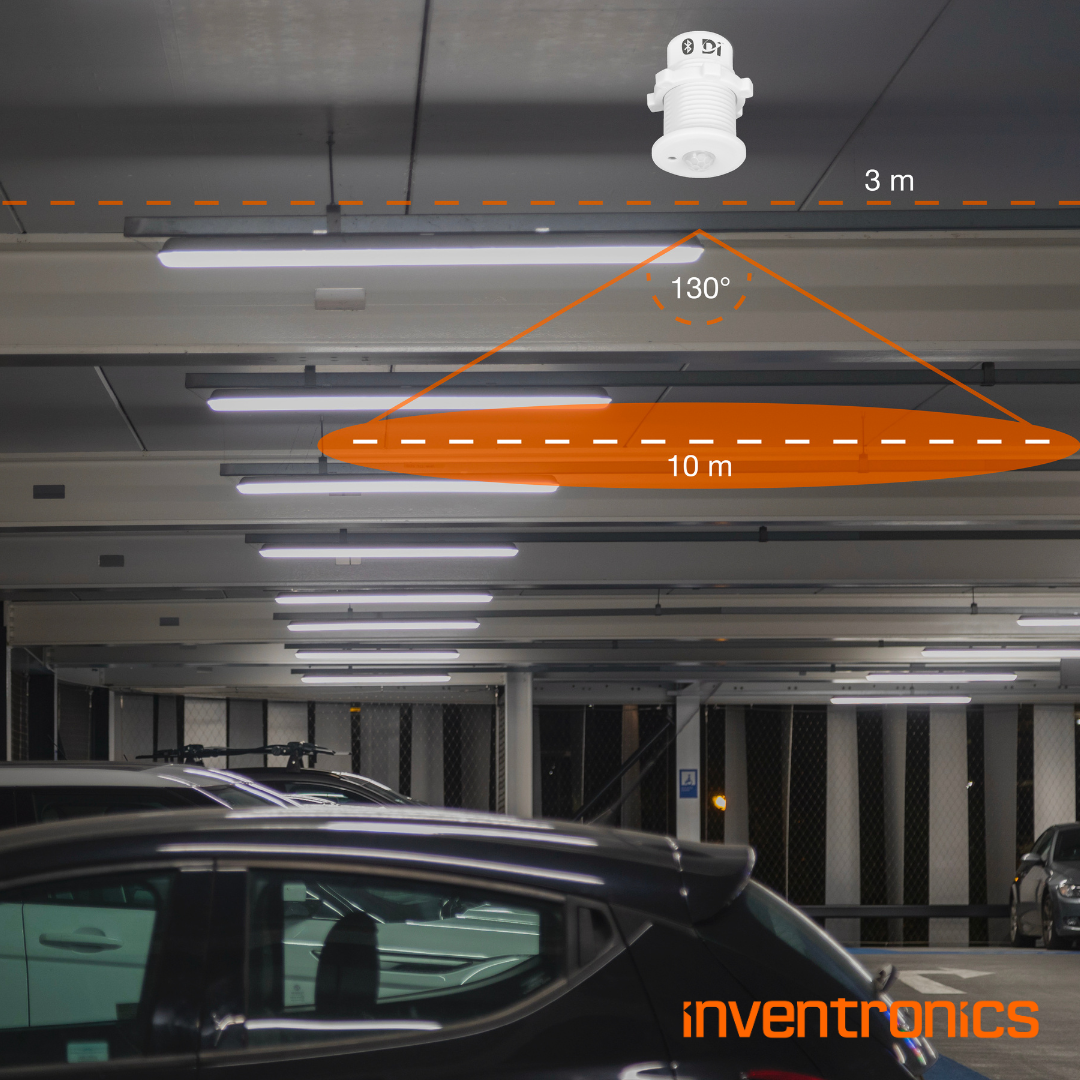 Based on standard Qualified Bluetooth Mesh (QBM) devices, the HubSense wireless ecosystem provides a flexible toolkit to upgrade industrial lighting. With the luminaire-integrated sensors QBM D4i LS/PD MidBay R and LowBay R, installations can be made future-proof, flexible and easily scalable – without additional wiring or gateway. The new HubSense sensors, supported by DEXAL LED drivers, upgrade the industrial portfolio; all luminaires become smart and offer both comfortable lighting and great energy savings.
These sensors provide motion detection and daylight harvesting, significantly reducing energy consumption by up to 90 %.

The LowBay sensor fits perfectly on 3 m high ceilings and covers more than 50 m2 with its 130° detection angle. This is the optimal solution for the energy-saving illumination of parking garages or corridors in smaller warehouses. It ensures that the covered areas are always supplied with the right amount of light – wherever and whenever needed. This wireless technology offers robust connectivity even in facilities with thick concrete walls. The sensors are protected against damp environments and, thanks to their very wide detection range, can be placed up to 25 m apart. In parking garages, this means one sensor-equipped luminaire every 10 cars can already be sufficient for a highly energy-efficient lighting control solution.

Our MidBay sensor can be installed at heights of up to 8 m, thus covering areas of up to 250 m2. Without the need for a central control unit or additional wiring, they enable the cost-efficient refurbishment of warehouse or factory lighting installations by reducing the investment for the control infrastructure. With only minimal power consumption, they offer a large coverage area in which the movement of people or forklifts is reliably detected. The light is only switched on when required. Thus, this strong communication network can contribute significantly to the reduction of energy consumption in state-of-the-art industrial facilities.

Few components, easy installation, high savings plus the reduced impact of CO2 on the environment. That's HubSense!

Benefit from state-of-the art wireless sensor technology that is easy to install and commission – for more efficiency and reliability.