Such device, dedicated to the HubSense sensors, permits installation to the existing truncking and batten luminaires.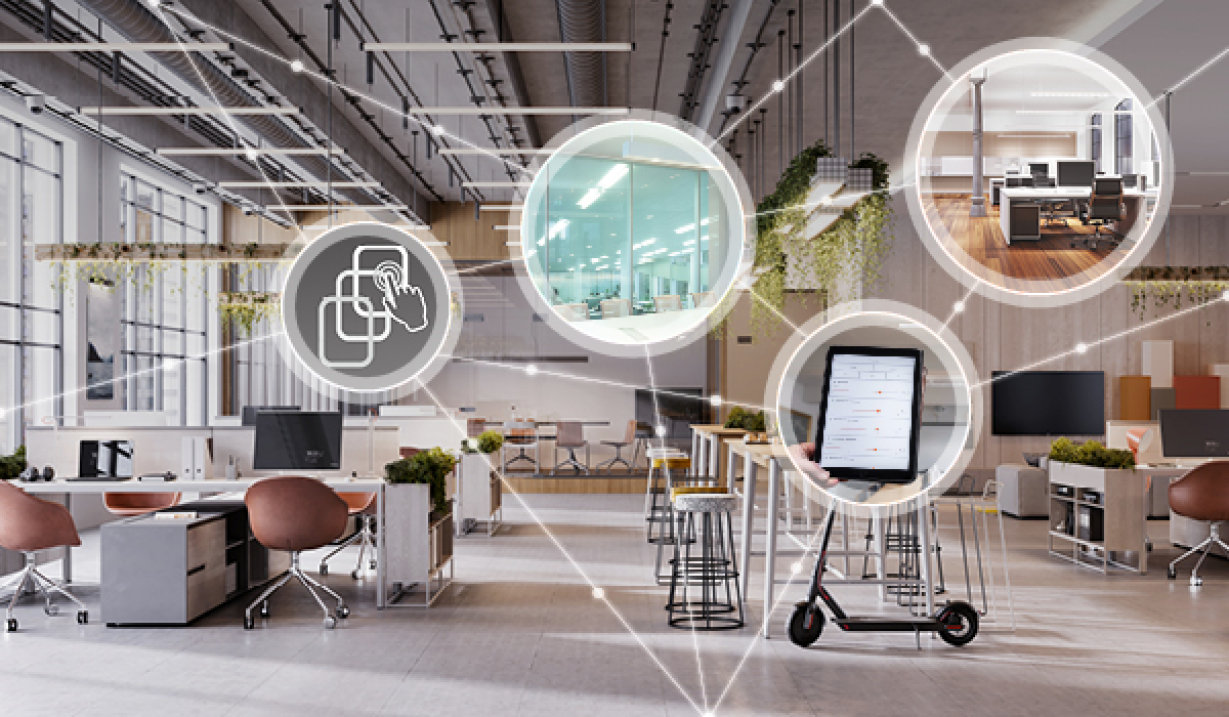 The sensor can be used in luminaires where the space for integration is not yet planned. With the batten mount accessory, the IP grade raise to IP 65.
Applications
Warehouse
Factory
Retail
Sports Hall
Do you want to save energy? Use HubSense.