Connectivity is now! With HubSense based on Qualified Bluetooth Mesh, BT Control or DALI-2 sensors, lighting is becoming smarter and more energy efficient.
Prices for electricity, gas and oil are soaring. And lighting is a significant factor in energy use in buildings. With OSRAM sensors and controls you can save energy and reduce your carbon footprint.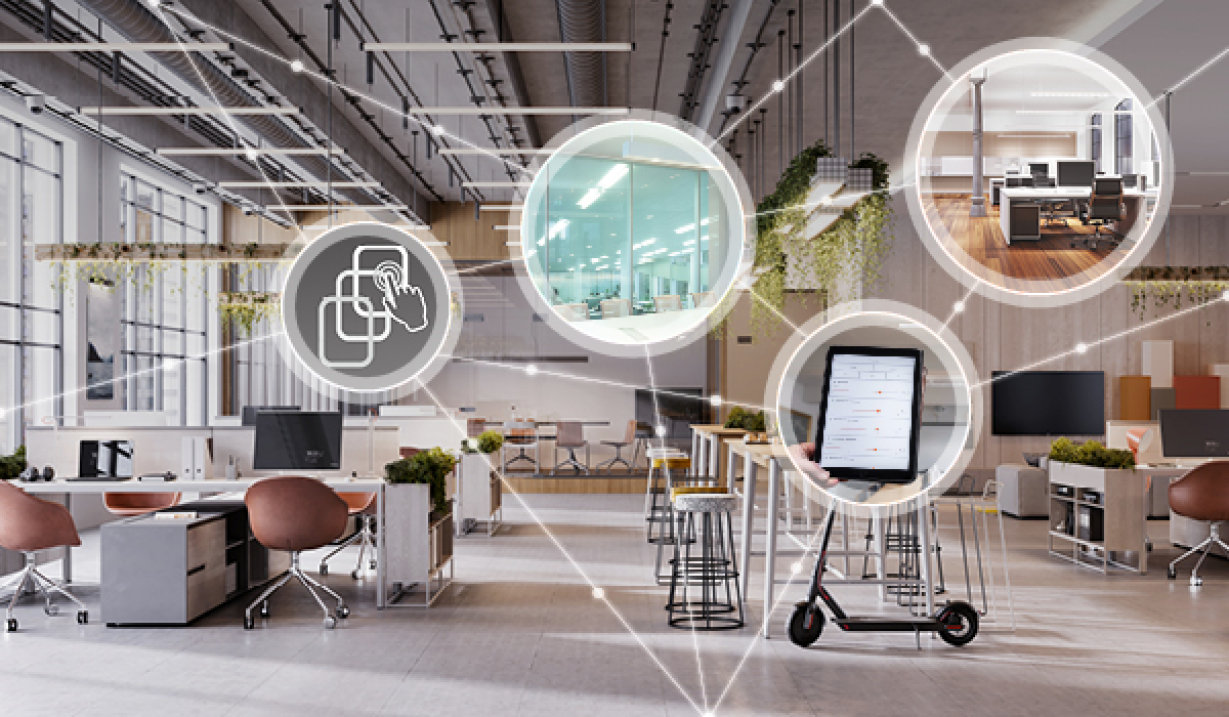 The small HubSense sensors react sensitively, quickly and reliably to presence and movement. Thanks to their wide detection range, they can also be installed at great heights to offer high flexibility. With low energy consumption and minimal installation effort the HubSense sensors allow the fastest return on investment possible.
The flexible, powerful BT Control products are ideal for smaller areas. Controllable via Bluetooth and an app, one component records up to 32 DALI devices in four groups and offers multiple features to meet the requirements of high-end solutions.
We offer a pleasant lighting atmosphere thanks to the swarm function for a comfortable and productive working environment.
Our luminaire-integrated DALI-2 sensors allow more flexibility in luminaire design through variable shapes. Thanks to the DALI-2 standard, you can use the same luminaire type in multiple projects with different controls.
Our team is continuously developing innovative solutions for networked lighting technology. We offer everything you need for your lighting system and provide training if required.
Check out the DALI-2 Sensor portfolio
Check out the HubSense portfolio